Welcome to United Greeneries
You need to be old enough to visit our site
Remember me for 30 days. I confirm that this is not a shared device.
You must be of legal age in accordance with the law of your province to access this website and/or to purchase cannabis. By entering this site you agree to our terms and conditions and privacy policy.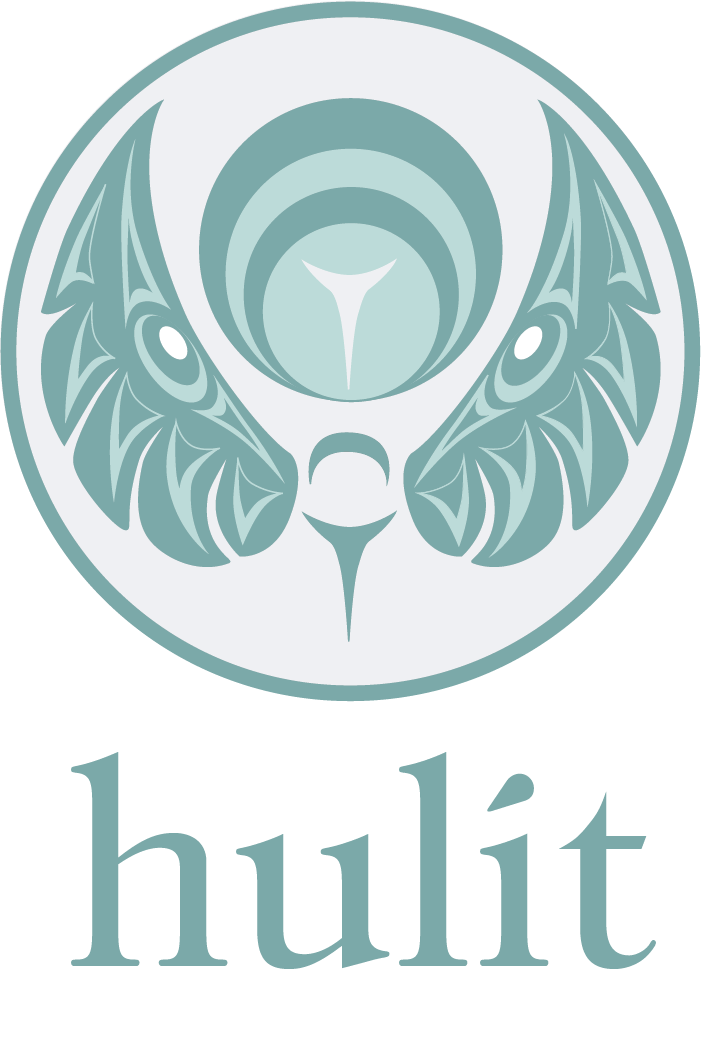 Hulit Botanicals Weekend Clay Mask
Loaded with 400 mg of CBD, exfoliating kaolin clay and moisturizing silk proteins, this product is the pinnacle of self-care. This product is best used twice weekly as part of a facial skincare routine. It also doubles as a gentle facial scrub to cleanse pores and clear dead skin.
Profile
CBD

400 mg