Welcome to United Greeneries
You need to be old enough to visit our site
Remember me for 30 days. I confirm that this is not a shared device.
You must be of legal age in accordance with the law of your province to access this website and/or to purchase cannabis. By entering this site you agree to our terms and conditions and privacy policy.
Excellence, Innovation, and Commitment.
Our Partners
We are dedicated to partnering with the best producers & processors for every category of cannabis product catering to the full spectrum of cannabis users.
Building Strong Relationships.

Isracann (CSE: IPOT│OTC: ISCNF) is Israel's first pure-play cannabis firm wholly focused on becoming the nation's premier, low-cost cannabis producer. Our production capability targets undersupplied domestic demand and international markets through Israel's new export framework for 2020.
Learn More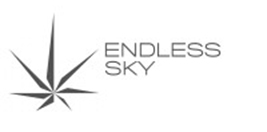 Endless Sky is a Canadian agricultural extractor and product manufacturer. Licensed under the Cannabis Act, Industrial Hemp Regulations, and operating to GMP standards, ESI has the scale and regulatory authority to support value-added extraction processes for multiple product lines across Canada.
Learn More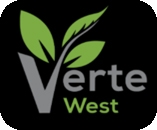 Verte West is a West Coast company, founded on the values of local, approachable cannabis.
Learn More

The McGill Research Centre for Cannabis brings together scientists with diverse, multi-disciplinary expertise on issues surrounding cannabis research incorporating plant science, production and processing; disease models/preclinical research, drug development and clinical trials; and social implications as well as health and economic impact studies for guidelines on policies and laws.
Learn More
University of British Columbia
University of British Columbia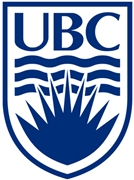 The University of British Columbia (UBC) is a global centre for teaching, learning and research, consistently ranked among the top 20 public universities in the world and recently recognized as North America's most international university.
Learn More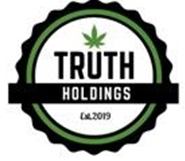 Truth Holdings is a Canadian licensed cannabis producer located in British Columbia.
Register for access to some of the finest medical cannabis available in Canada
Register for Access