Welcome to United Greeneries
You need to be old enough to visit our site
Remember me for 30 days. I confirm that this is not a shared device.
You must be of legal age in accordance with the law of your province to access this website and/or to purchase cannabis. By entering this site you agree to our terms and conditions and privacy policy.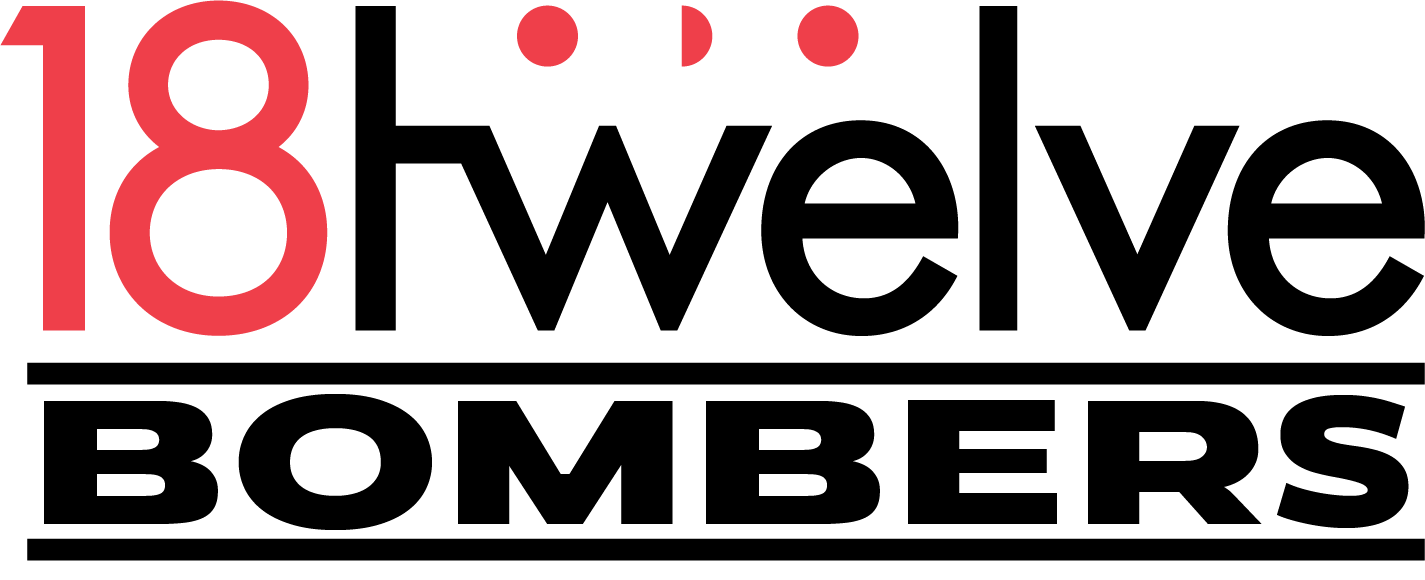 8 Ball Kush Diamond 40
18twelve's 8 Ball Kush Diamond 40 Bombers take BC-grown 8 Ball Kush flower, mill it gently, then dose it with pure THCa diamonds. These diamonds are produced via a proprietary extraction process and once added, binds to the cannabis. The product created is a potent THC pre-rolled offering that produces a clean, terpene-rich smoke.
Profile
THC

40-49%