Welcome to United Greeneries
You need to be old enough to visit our site
Remember me for 30 days. I confirm that this is not a shared device.
You must be of legal age in accordance with the law of your province to access this website and/or to purchase cannabis. By entering this site you agree to our terms and conditions and privacy policy.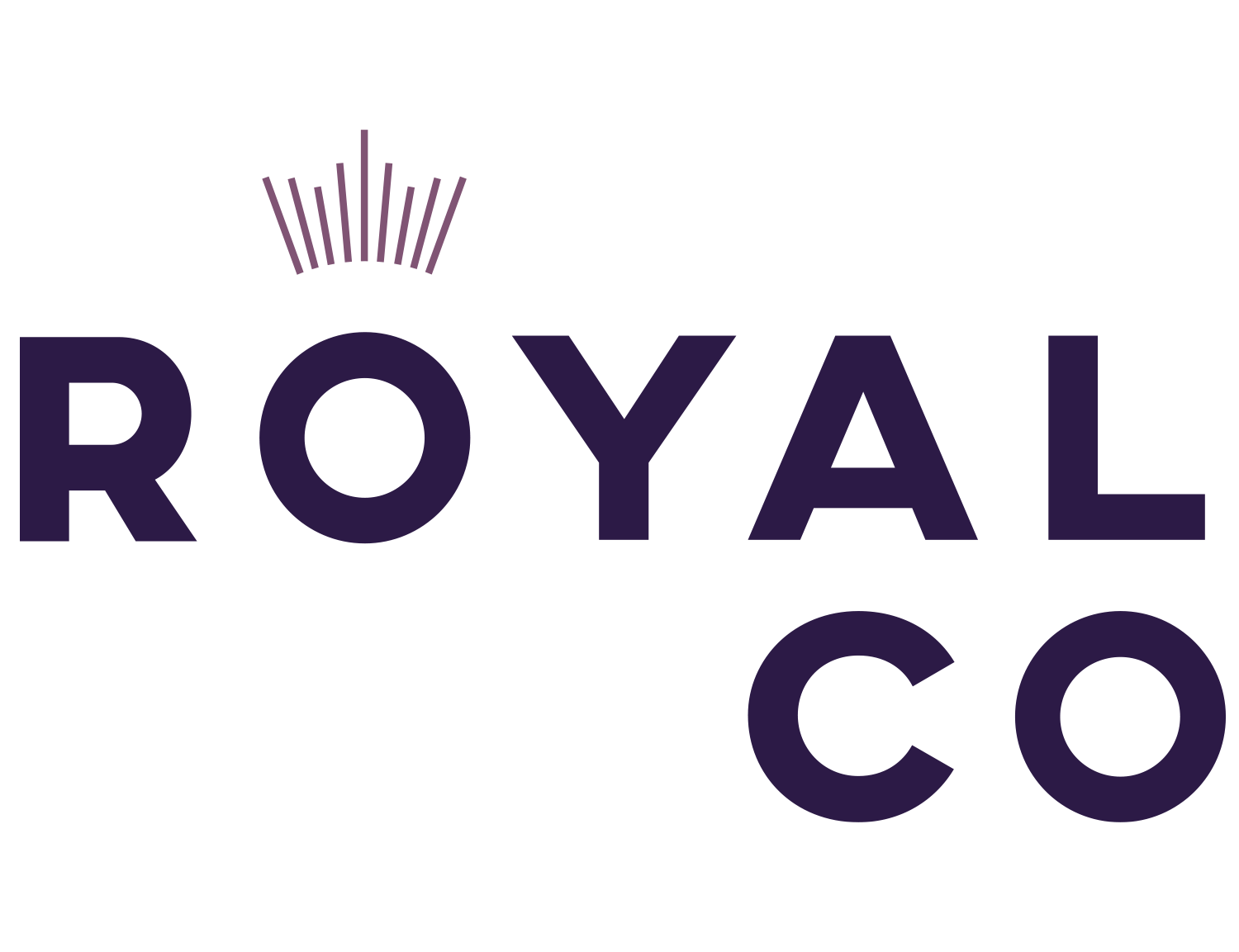 Royal Co. is our range of high-quality, premium cannabis oils, concentrates and extracts. Conceived with the discerning customer in mind, Royal Co. is crafted to help you embrace a life well lived. We've created THC dominant, CBD dominant and blended formulations to deliver you inspired and elevated experiences.

18twelve is inspired by the ways art and science can align to create something worth savouring.
Like the best movie you've seen in a long time or your favourite meal, there's a mix of technique and imagination that's hard to explain but combines to create something you want to experience over and over.
 It's a feeling that can invigorate you in the morning or ease you back into a chill evening. It can ignite your creativity or help you recharge.
 It invites you to live life in a way that feels right to you.
 So, what will be your way?
Learn More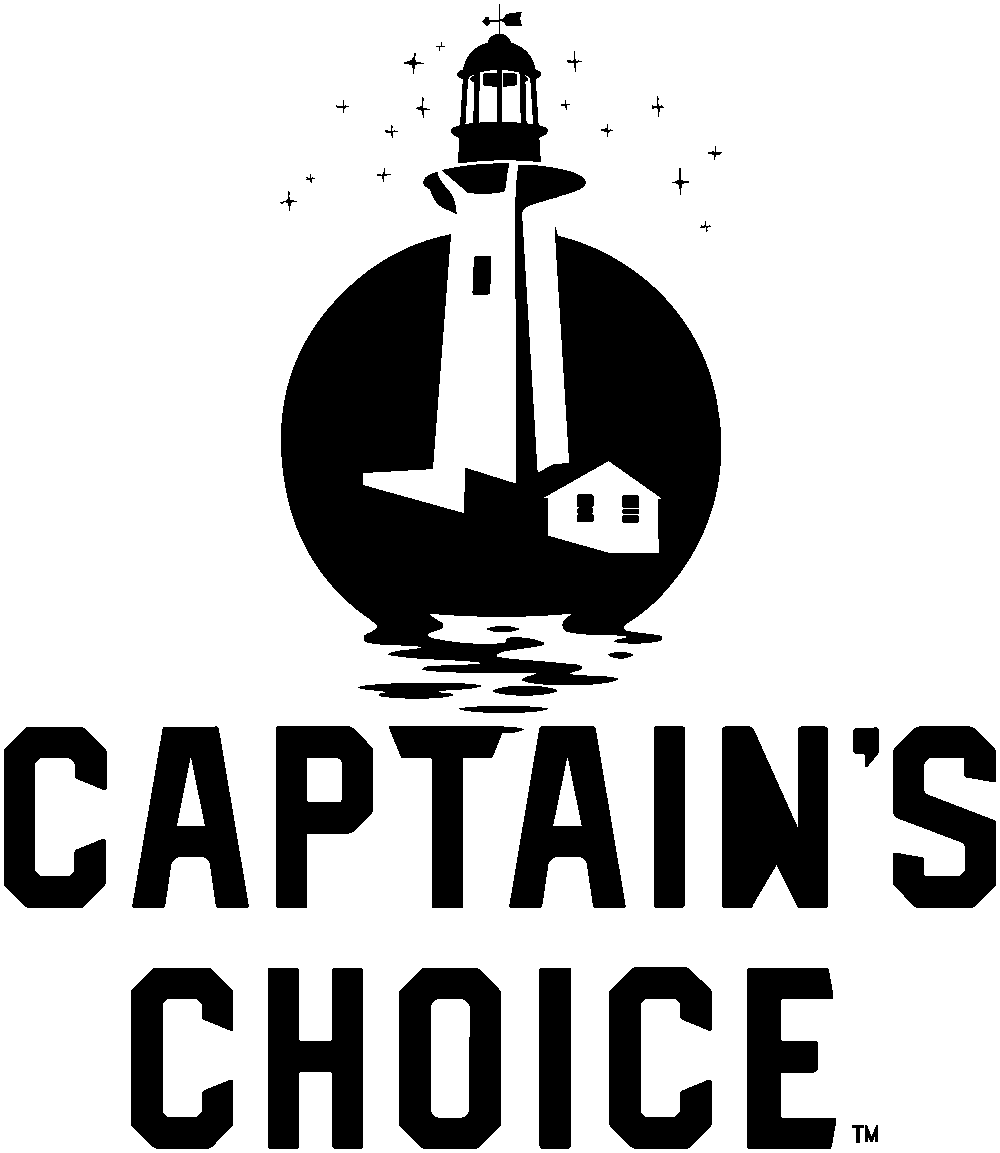 Born on the Island, Captain's Choice is a unique milled and blended product. Carefully crafted to give you the best possible taste for great value.
Learn More
Register for access to some of the finest medical cannabis available in Canada
Register for Access