Welcome to United Greeneries
You need to be old enough to visit our site
Remember me for 30 days. I confirm that this is not a shared device.
You must be of legal age in accordance with the law of your province to access this website and/or to purchase cannabis. By entering this site you agree to our terms and conditions and privacy policy.

The Vital Ease line is designed to be used as an athletic relief cream for those who need a little extra relief beyond conventional OTC options. Using microscopic encapsulation of cannabinoids in lipospheres to deliver cannabinoids topically, Vital Ease works with other active ingredients to deliver a heavy dose of cannabinoids in an unparalleled infused experience. Using kokum butter as the main lipid source, it absorbs extremely well, does not leave an oily residue, and helps to retain moisture and improve the resiliency of skin.

18twelve is inspired by the ways art and science can align to create something worth savouring.
Like the best movie you've seen in a long time or your favourite meal, there's a mix of technique and imagination that's hard to explain but combines to create something you want to experience over and over.
It's a feeling that can invigorate you in the morning or ease you back into a chill evening. It can ignite your creativity or help you recharge.
It invites you to live life in a way that feels right to you.
So, what will be your way?
Learn More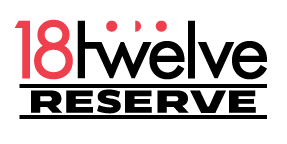 Our 18twelve: Reserve line brings unique, small-batch genetics to market from our in-house development as well as micro-cultivators across British Columbia.
Learn More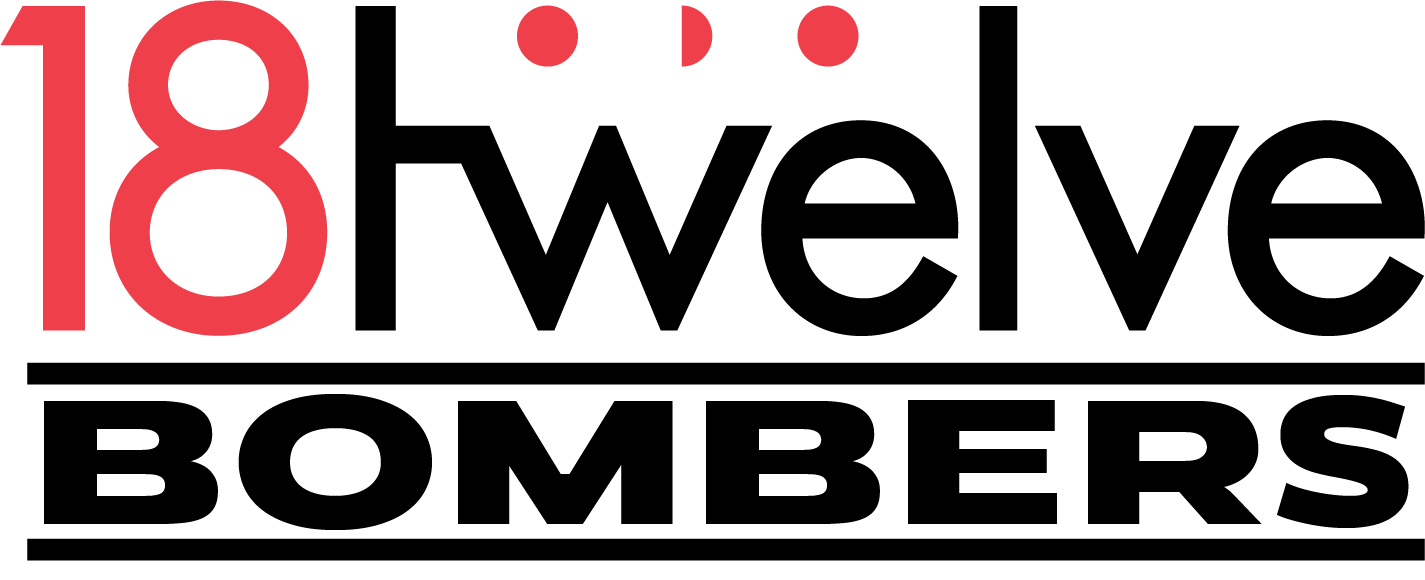 18twelve's Bombers are a high powered joint filled with the finest, terpene rich cannabis and proprietarily extracted THCa diamonds. The result is an extremely potent but clean smoking experience.
Learn More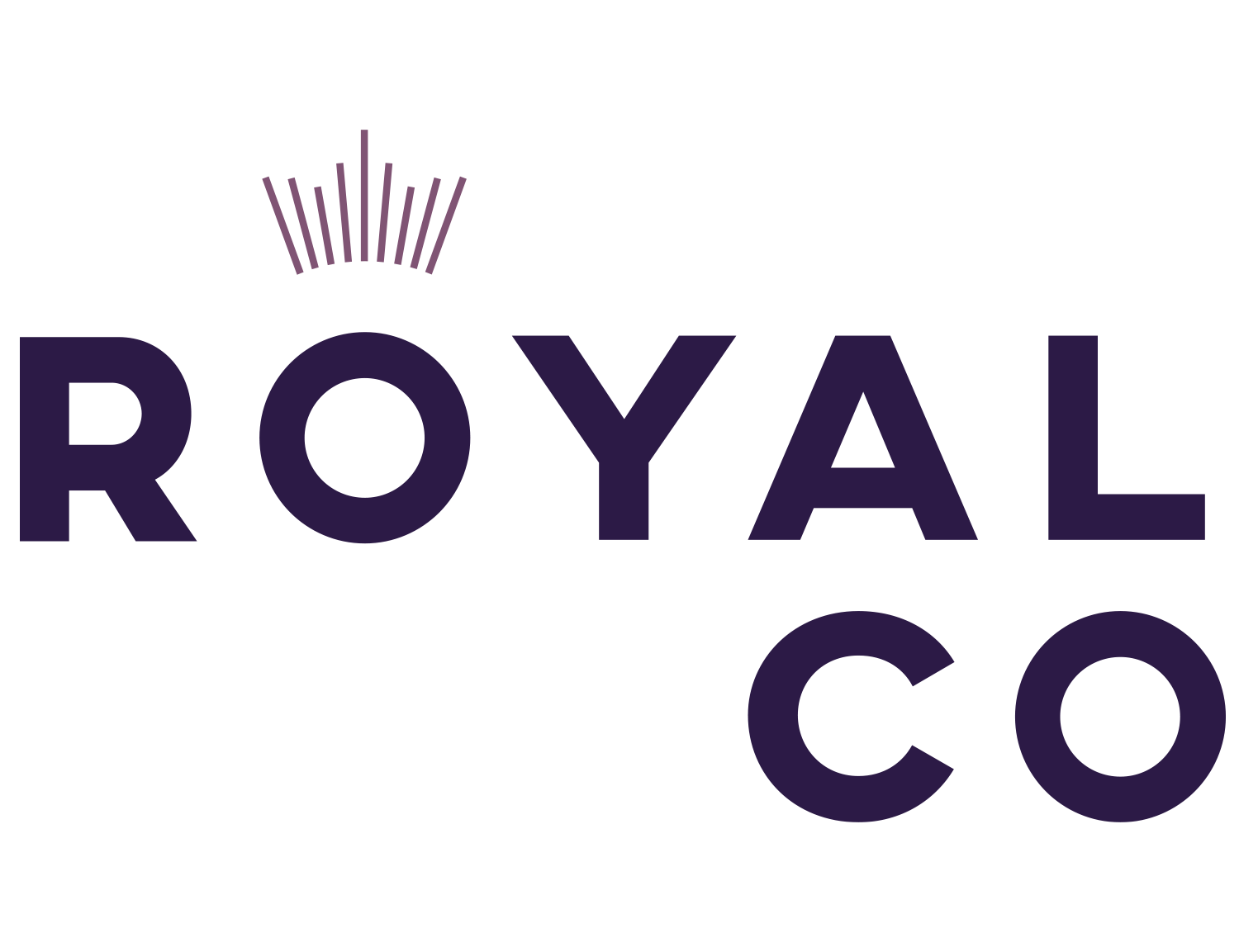 Royal Co. is our range of high-quality, premium cannabis oils, concentrates and extracts. Conceived with the discerning customer in mind, Royal Co. is crafted to help you embrace a life well lived. We've created THC dominant, CBD dominant and blended formulations to deliver you inspired and elevated experiences.
Learn More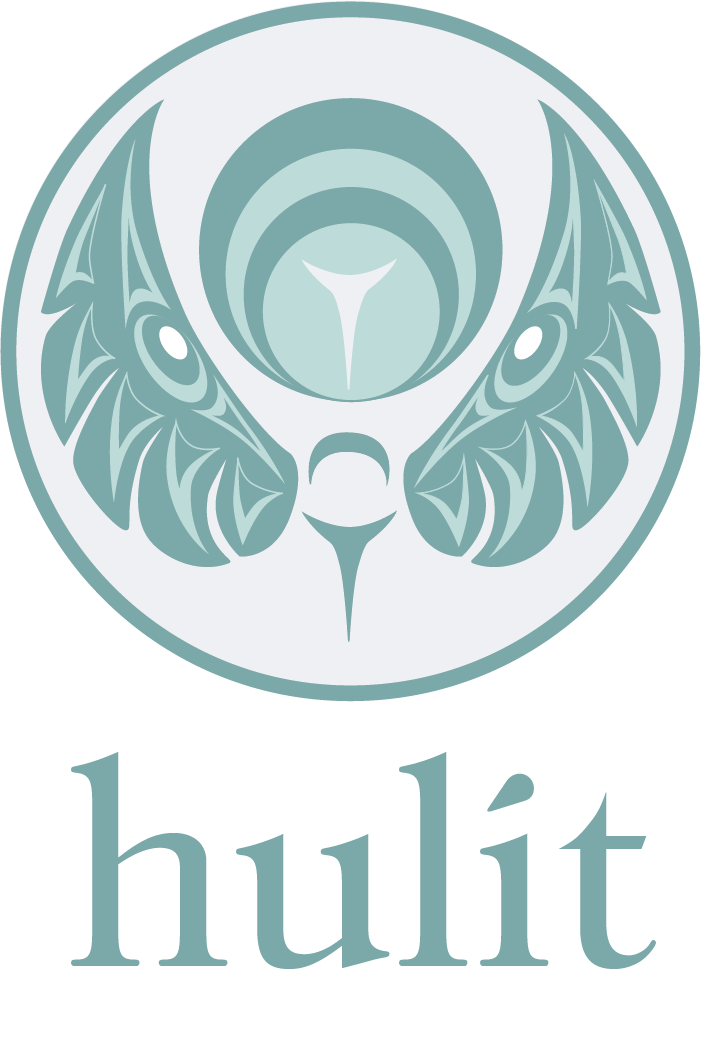 Hulit Botanicals is an infused topical brand devoted to using natural ingredients to enhance lives. Derived from the Coast Salish term meaning "to heal," Hulit carefully designs each product to harness the power of nature and work in harmony with your body's own healing abilities.
Learn More