Welcome to United Greeneries
You need to be old enough to visit our site
Remember me for 30 days. I confirm that this is not a shared device.
You must be of legal age in accordance with the law of your province to access this website and/or to purchase cannabis. By entering this site you agree to our terms and conditions and privacy policy.
Our Process
Quality is in the Details
A plant is a direct result of its environment. In our state-of-the-art facility, flower is nurtured to perfection, carefully harvested, and expertly cured.
Fresh Water
The Cowichan Valley on Vancouver Island is blessed with abundant, clean flowing rivers and streams. The chemical stability and consistent high quality translates into reliable irrigation and fertigation practices that allow us to fine-tune our horticultural methods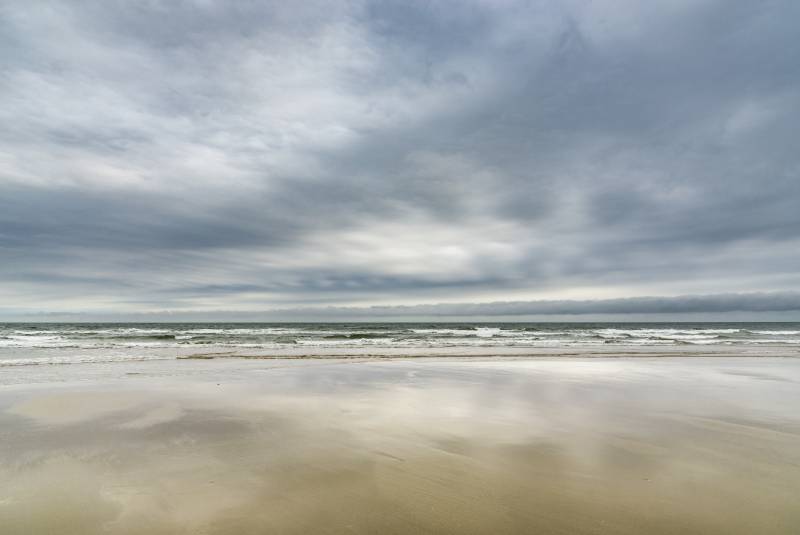 Our Special Recipe
Our proprietary fertilizer mixture was developed by respected industry experts specifically for our exclusive use. Our fertilizer is made in-house weekly using a meticulous, quality-controlled process with the best possible ingredients.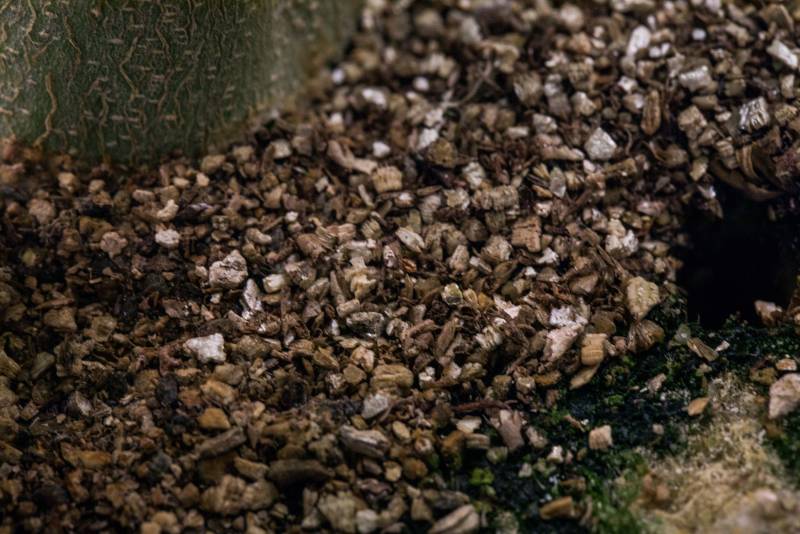 Zero Pesticides
At United Greeneries we take pride in the fact that we use zero pesticides or foliar sprays on any of our plants. Instead, we leverage the balance inherent in nature to keep pests at bay by introducing Integrated Pest Management techniques with biological pest control insects to eliminate potential issues before they occur. This way, we maintain a completely pesticide-free product.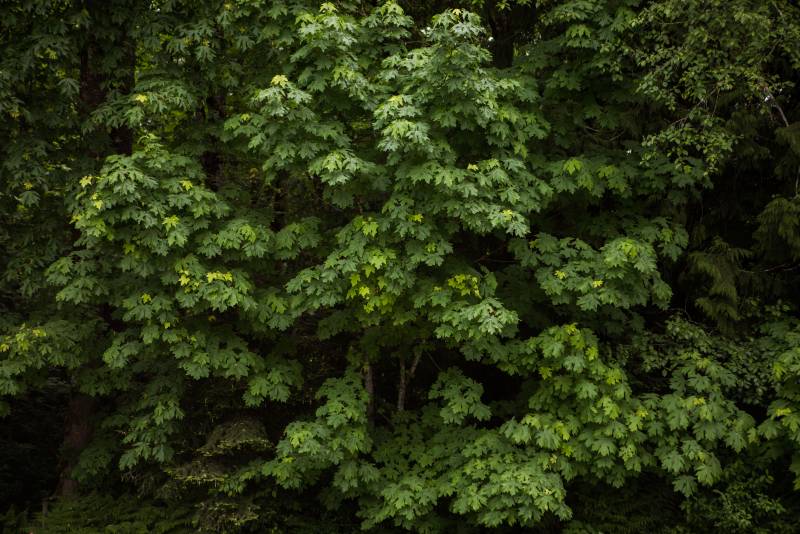 Quality Control
At United Greeneries we meet and exceed the Good Production Practices required by Health Canada.
01
We ensure the Standard Operating Procedures that result in our quality product are consistently applied through inspections, audits, and documentation at all stages of our production process.
02
Our standard of cleanliness surprises even the most fastidious visitors. We would not hesitate to perform an appendectomy on the floor of one of our grow rooms (but only if absolutely necessary).
03
We only use accredited third-party laboratories to verify any quality attributes. That's how we keep ourselves honest.
04
We continuously and rigorously monitor and evaluate environment conditions to ensure they are free of contaminant and perfectly suited to each strain.
05
Through rigorous quality control inspections of incoming materials and supplies, we avoid contamination.
06
We have in-house analytical capacity to triple-check every single product we put out.
Growing—Learn about our cycle
Growing strong healthy plants is all about giving them what they need to thrive. This includes following environmental rhythms that enhance and support optimal plant growth.
From mother plants to clones to flowering and flushing, we do everything we can to support healthy growth. In return, plants reward us by giving back their unique blends of tastes, odours, and physical effects.
We scout our plants daily, looking for any signs of distress; problems are addressed immediately by a SWAT team of determined and dedicated growers and cultivators. We grow the mother plants in an "endless summer" environment that supports their continued vegetative growth, so they can supply us with strong, successful clones. Keeping the growth environment clean is key to our success. Unlike most other LPs, irradiating all finished product before shipping is not part of our SOP.
United Greeneries uses Hydroponic Growth Systems to cultivate our products. Hydroponic cultivation allows us to produce a consistent quality-assured product without the risk of contamination. Our cultivation team has a collective 90+ years of horticultural experience. We have completed extensive phenotyping projects to pick the best quality strains for our customers. Our plants are flushed with fresh water for a minimum of two weeks to ensure a high-quality end product.