Welcome to United Greeneries
You need to be old enough to visit our site
Remember me for 30 days. I confirm that this is not a shared device.
You must be of legal age in accordance with the law of your province to access this website and/or to purchase cannabis. By entering this site you agree to our terms and conditions and privacy policy.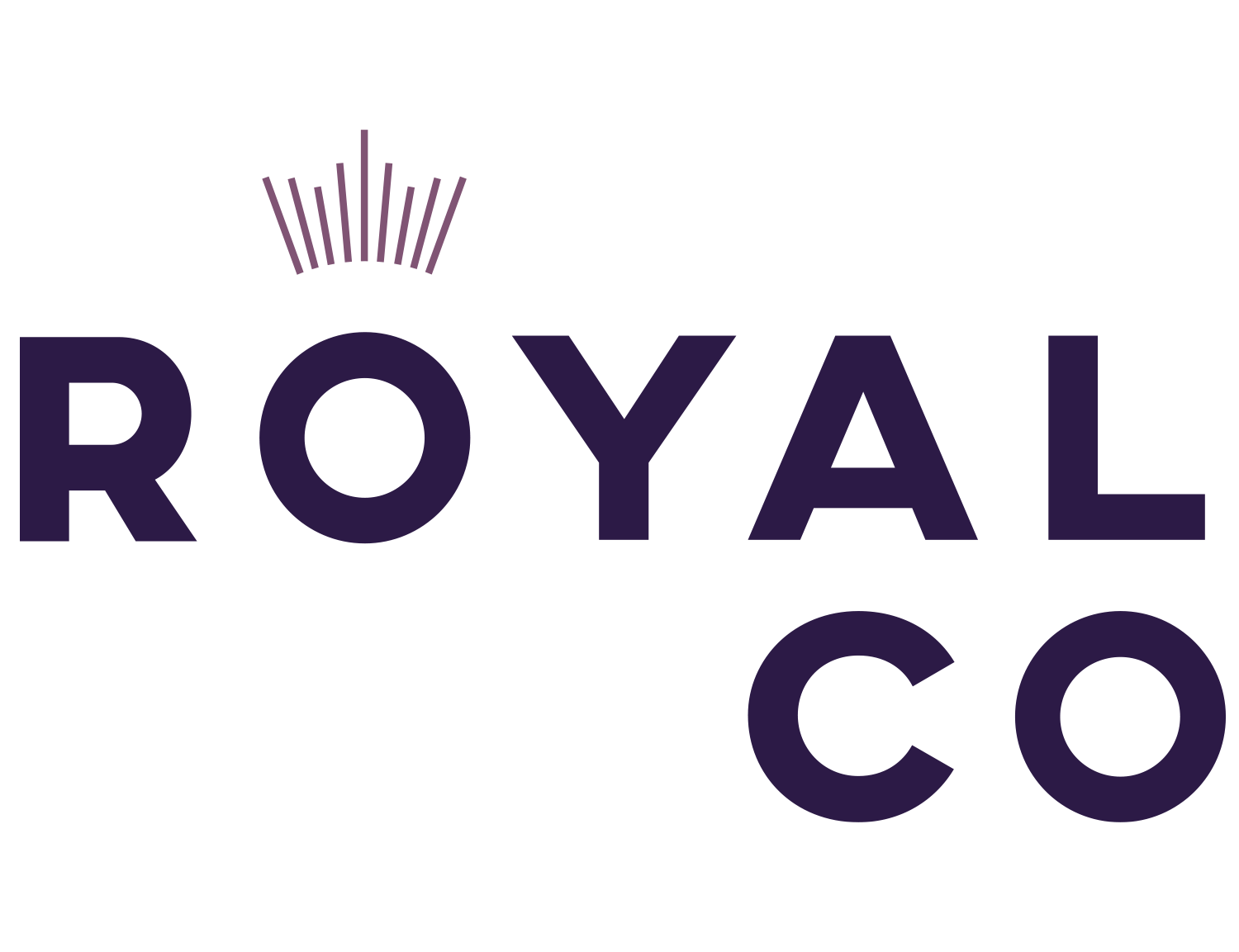 The Sweet Spot Balanced Vape
Carefully extracted from the highest-quality cannabis plants, this 100% natural, ultra-refined oil delivers the perfect balance of THC and CBD. The smooth, dessert-like flavour comes from dominant terpene Limonene's fragrant citrus overtones, while the earthy yet fruity Myrcene terpene delivers notes of red grape with a hint of spice.
All Royal Co terpenes are the purest of the pure, sourced from naturally derived ingredients and contain no contaminants whatsoever.
Size Details: 0.5 Gram Cartridge

Price varies by province.

Profile
THC

30-40% (~150mg Distillate)

CBD

30-40% (~150mg Distillate)

Dominant Terpenes

Limonene, Myrcene
Purchase Medical
Register for access to some of the finest medical cannabis available in Canada
Register for Access