Welcome to United Greeneries
You need to be old enough to visit our site
Remember me for 30 days. I confirm that this is not a shared device.
You must be of legal age in accordance with the law of your province to access this website and/or to purchase cannabis. By entering this site you agree to our terms and conditions and privacy policy.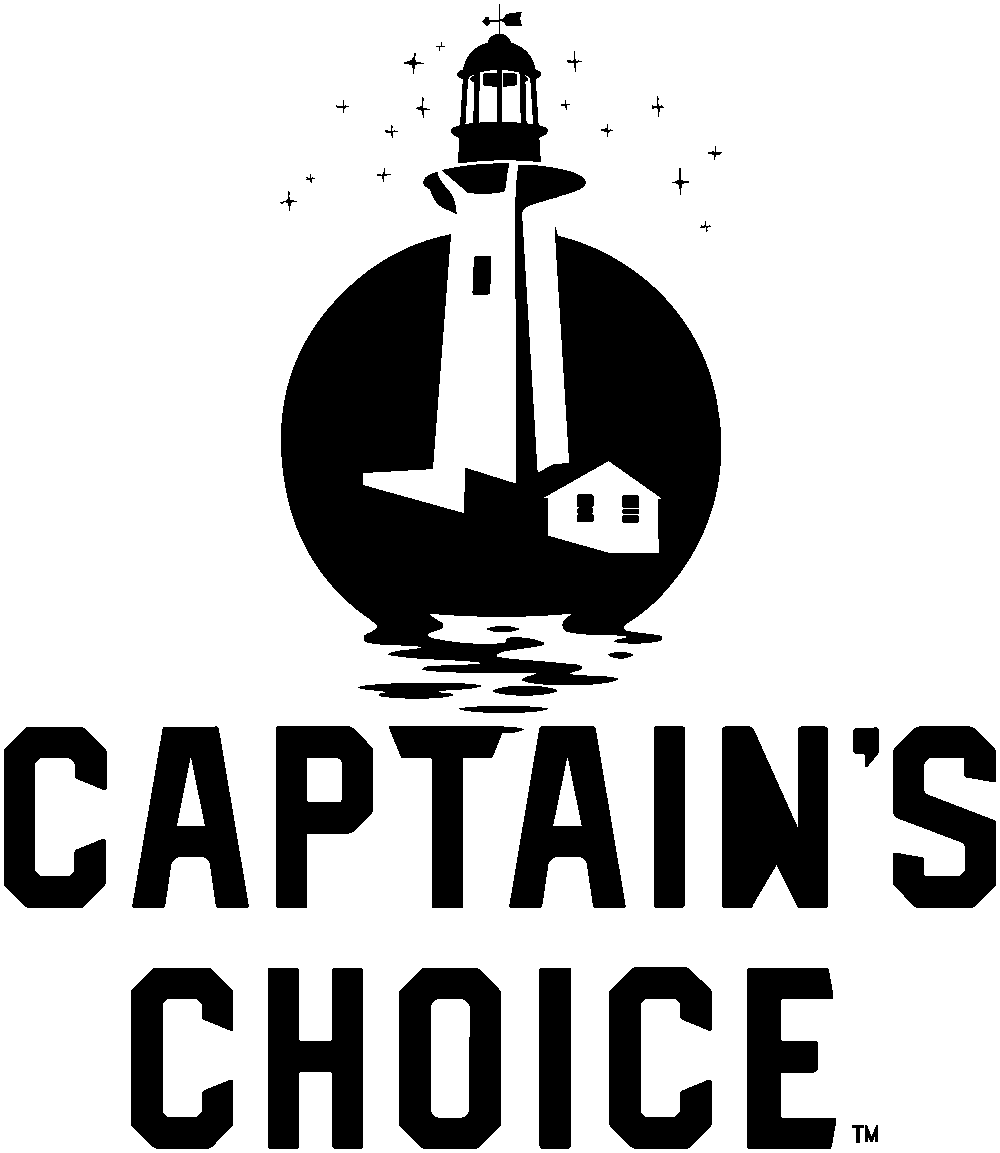 Sativa Blend
A blend of sativa dominant varieties (90% sativa) with flavours ranging from sweet and spicy to lemon, lime, and citrus. We take our buds and put them through a specialized milling process that results in a connoisseur-quality product at a value price. Great for daytime use.
Price varies by province.
Profile
Sativa / Indica

Sativa

THC

14-22% Varies from blend to blend.

CBD

0.0-1.0% Varies from blend to blend.

Dominant Terpenes

Caryophyllene, Myrcene, Humulene

Smell / Flavour Profile

Sweet, Spicy, Citrus
Register for access to some of the finest medical cannabis available in Canada
Register for Access