Welcome to United Greeneries
You need to be old enough to visit our site
Remember me for 30 days. I confirm that this is not a shared device.
You must be of legal age in accordance with the law of your province to access this website and/or to purchase cannabis. By entering this site you agree to our terms and conditions and privacy policy.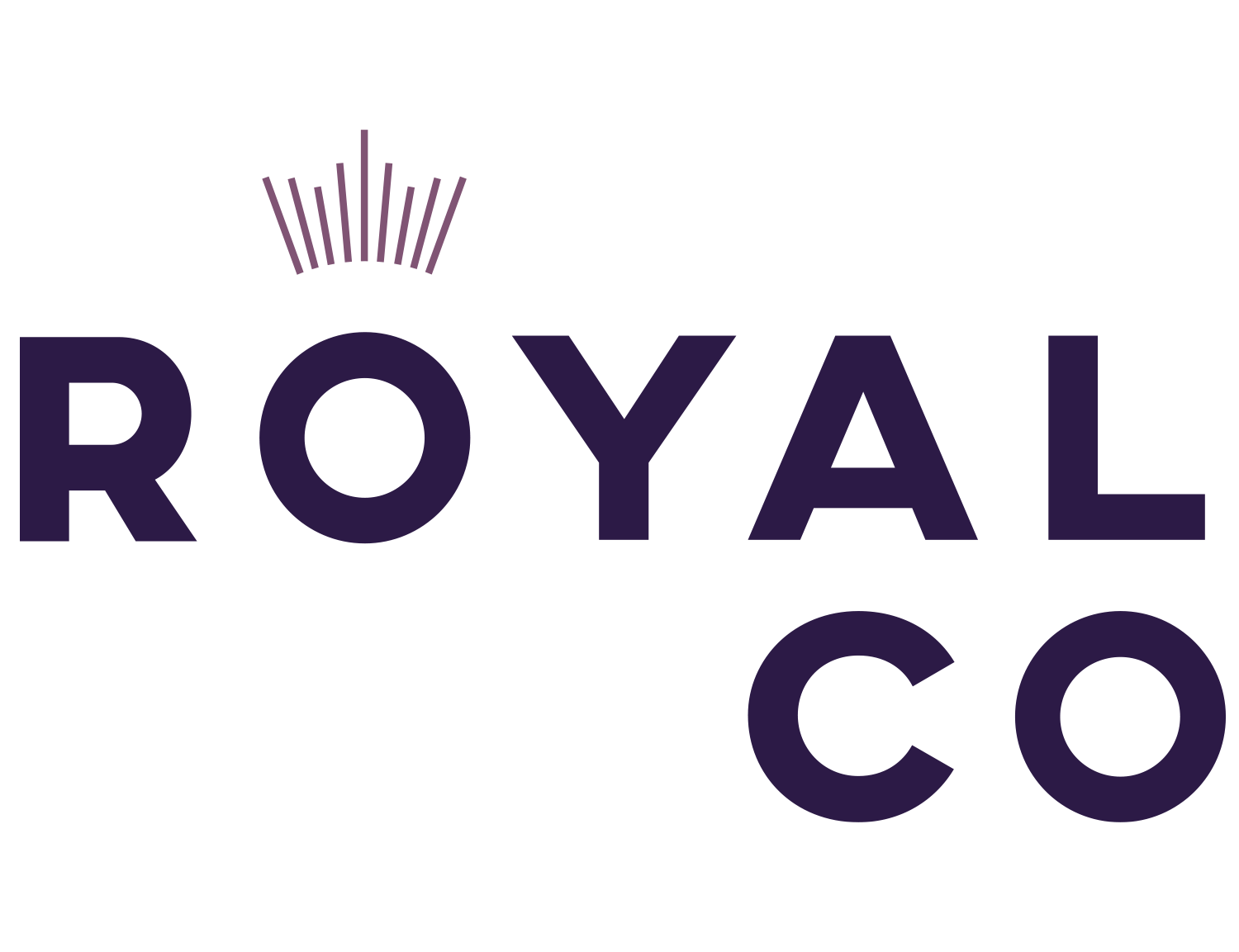 Grapefruit Kush High THC Vape
A high-quality THC vape with botanical terpenes, this all-natural, ultra-refined cannabis oil invigorates the senses with its enjoyably smooth, fruity flavour. The dominant terpene Limonene provides fragrant citrus overtones, while the Beta Caryophyllene terpene is responsible for the peppery pine notes on the exhale. 
All Royal Co terpenes are the purest of the pure, sourced from naturally derived ingredients and contain no contaminants whatsoever.
Size Details: 
0.5 Gram Cartridge
Price varies by province.
Profile
THC

80-90% (~450g Distillate)

CBD

0%

Dominant Terpenes

Limonene, Beta Caryophyllene
Purchase Medical
Register for access to some of the finest medical cannabis available in Canada
Register for Access