Welcome to United Greeneries
You need to be old enough to visit our site
Remember me for 30 days. I confirm that this is not a shared device.
You must be of legal age in accordance with the law of your province to access this website and/or to purchase cannabis. By entering this site you agree to our terms and conditions and privacy policy.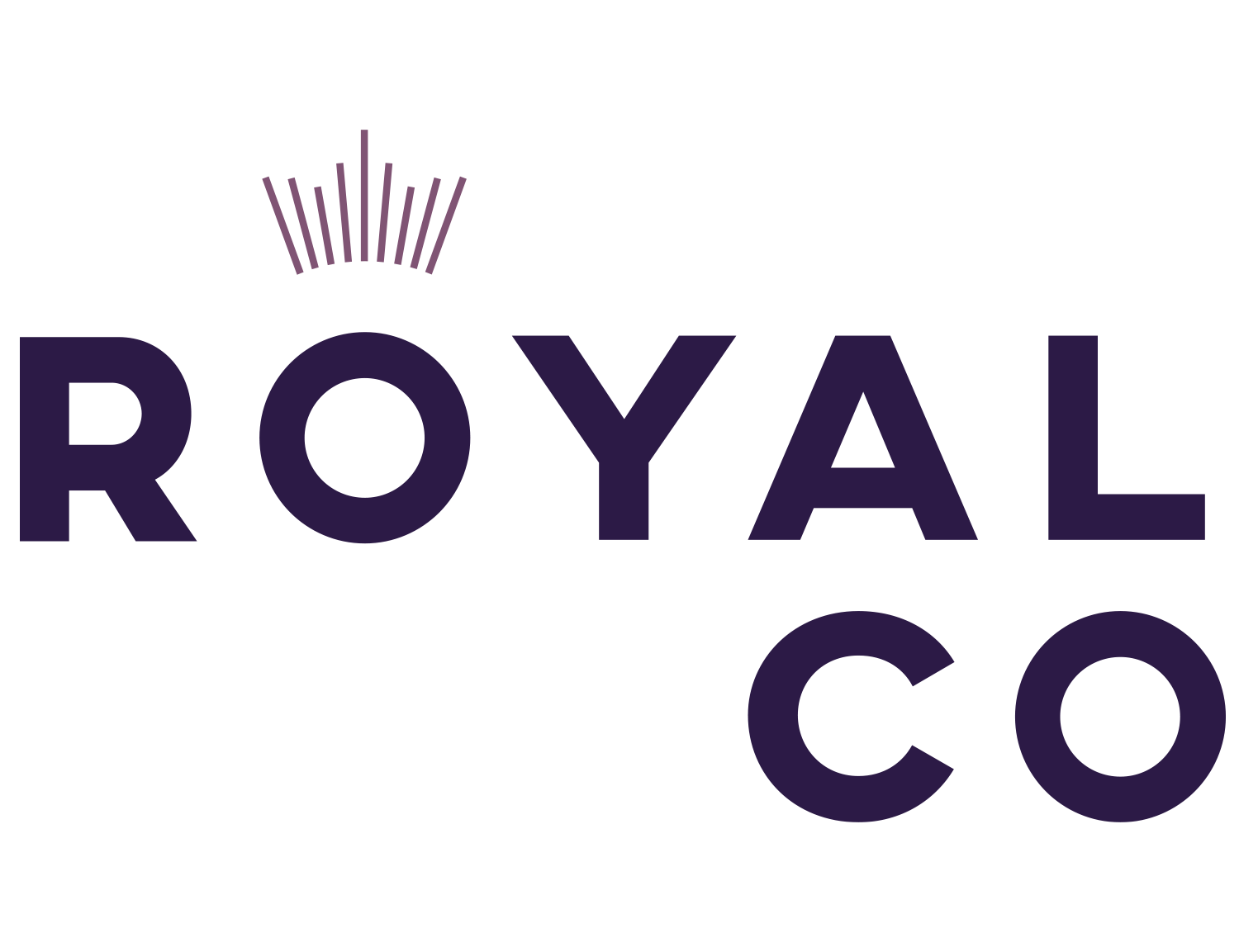 High THC Oil
A high THC oil made from top-quality, second-pull distillate suspended in MCT oil. With a higher THC content this product is designed with the more experienced consumer in mind. Flavourless, no additional flavour agents added. Dosing is easily controlled by the dropper provided.
Price varies by province.

Profile
THC

23-30 mg/ml

CBD

0 mg/ml
Purchase Medical
Register for access to some of the finest medical cannabis available in Canada
Register for Access